Member Video Library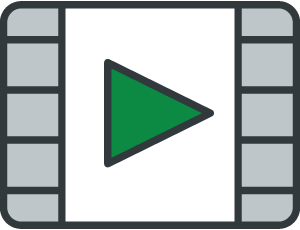 Our member video library is split into two sections. The Ultimate Infield section includes all of the videos from the original instructional DVD produced by Perry Hill. The other section is for position specific instruction – this area will continue to grow as we publish our weekly video updates.
We have more sections in the works that will be introduced in the future.
Click the image below to choose which section you would like to visit.