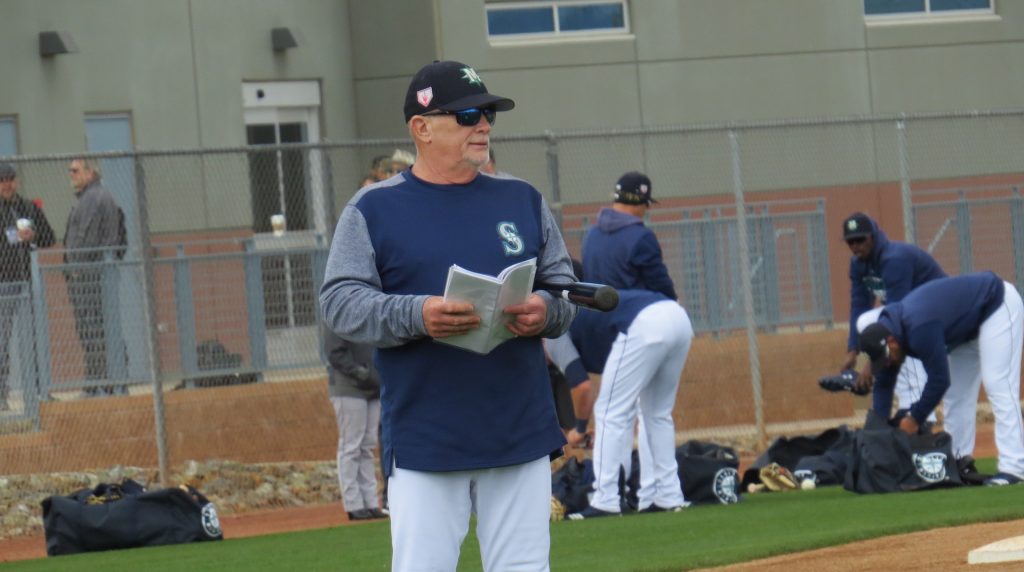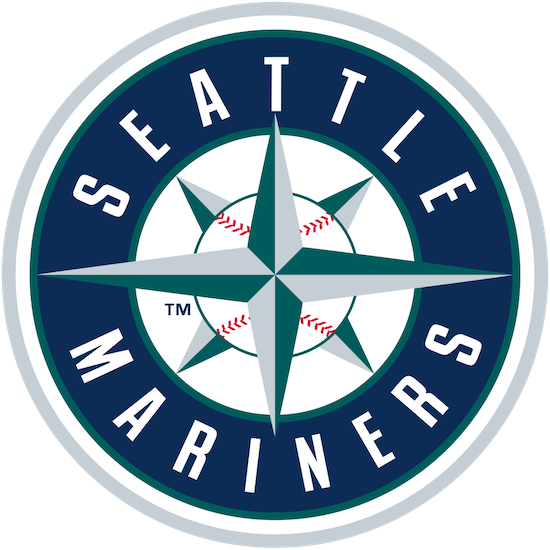 Perry Hill continues with the Mariners in 2022 for his 35th season in professional baseball.
In 2020, Hill Instructed Rawlings Gold Glove winners at two infield positions. 1B, Evan White and SS, J.P. Crawford.
2019 saw Perry return to the American League to work with the Seattle Mariners as their infield/first base coach.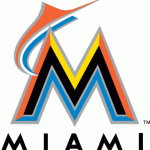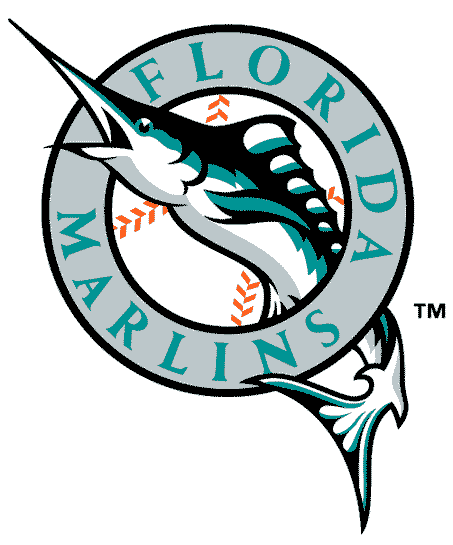 Perry Hill was a member of the Marlins' coaching staff from 2013 to 2018. He served as the infield/first base coach.
In 2017, the Marlins led MLB with a .988 fielding percentage and the fewest errors in baseball (both achievements set team records).
Perry's infield set a MLB record in 2016 with 28 straight error-free games for the Marlins.
Guided Dee Gordon to a Gold Glove award at second base in 2015.
For the 2011 season, Bone served on the Marlins coaching staff as the infield/first base coach. This was his 17th season as a Major League coach and 26th in professional baseball.
In 2006, Hill Instructed Rawlings Gold Glove winners at all four infield positions. 1B, Derrek Lee (2003), 2B Luis Castillo (2003 -2005), 3B, Mike Lowell (2005), and SS Orlando Cabrera (2001).
Instructed infield that included All-Stars Miguel Cabrera and Dan Uggla. The infield also included two Rookie of the Year recipients. Uggla was named Sporting News Rookie of the Year, and the Baseball Writers Association of America named Hanley Ramirez the N.L. Rookie of the Year.
Led Marlins to third-best fielding percentage (.983. tied) in club history in 2005. He guided third baseman, Mike Lowell and second baseman, Luis Castillo to winning Rawlings Gold Gloves, the seventh and eight in team history.
Led Marlins to .986 fielding percentage in 2004, the second best mark in Team history. He assisted second baseman, Luis Castillo in collecting his second-straight Rawlings Gold Glove. In addition, third baseman, Mike Lowell, committed just seven errors in 154 games, a Major League record for third baseman. Because of his effort, Perry was named a 2004 All-Star Game coach.
Guided first baseman, Derrek Lee and second baseman Luis Castillo, who collected Rawlings Gold Gloves in 2003, Florida's fourth and fifth in club history and the first not won by a catcher.
Guided the Marlins to a franchise-best .987 fielding percentage in 2003, ranking third in the Major's, behind Seattle (.989) and St. Louis (.987). Saw Florida's starting infield post a .987 fielding percentage ( 40 errors in 3,124 chances).
Experienced his first ML postseason action in 2003, following three as a minor league coach and two as a major league instructor, and guided the Marlins to a World Series Championship.
Guided Florida's infield to a .981 fielding percentage in 2002 (.9812 – 65 errors out of 3,462 chances) including a .982 mark by starters. Lowered the Marlins overall infield total by two, from 67 in 2001; Florida had a .980 fielding mark in that season.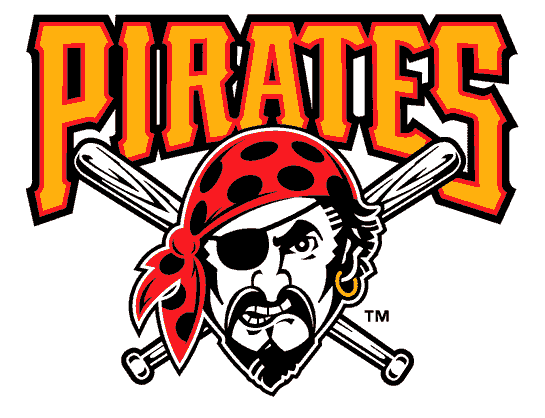 Under Perry's guidance in 2009, the Pittsburgh Pirates led all major league teams in fielding percentage (.988) and made the fewest errors (73) of ALL teams, setting club records for the most errorless games played in one season (101) and also with their fielding percentage. The Bucs lost (99) games and made a Major-League low 73 errors, the most losses ever by a team that led the majors in fewest errors in a season. The Pirates also led the National league in double plays turned (171).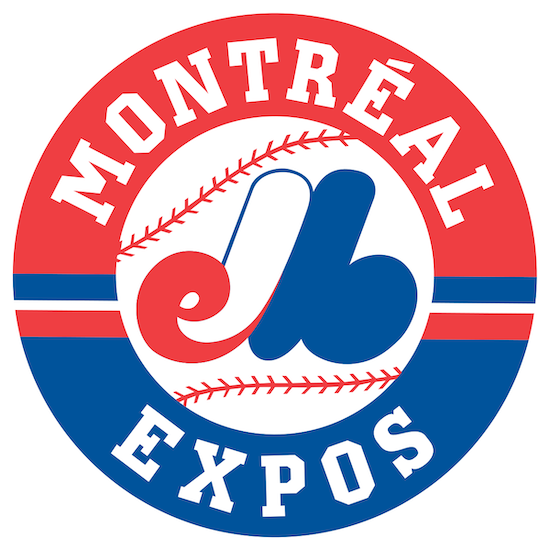 Helped lower the Expos infield errors total for the season as they committed only 65 miscues in 2001. (3,422 total chances, a .981 fielding percentage, down from 77 errors in 2000 and 88 in 1999.) Guided the development of shortstop Orlando Cabrera, who collected his first Rawlings Gold Gloves in 2001.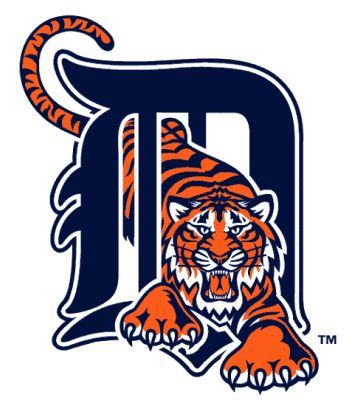 Served three seasons (1997-99) as the Detroit Tigers infield and third base coach. Under his tutelage in 1998, three of the four Tigers' infielders finished among the top four in the AL at their positions in fielding percentage. Led the 1997 Tigers to the AL's top fielding mark as they became the first team ever to go from worst to first in fielding in consecutive seasons.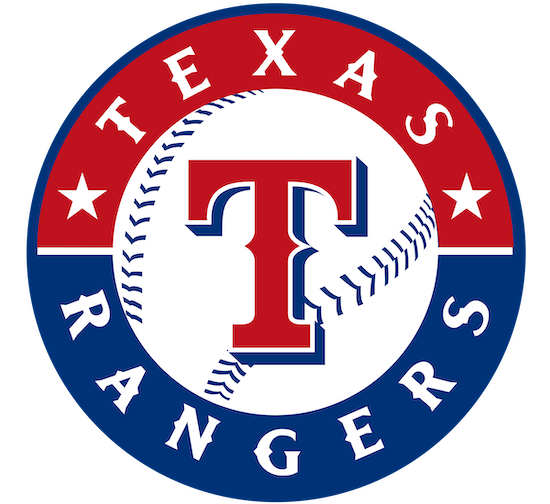 Spent 13 years in the Texas Rangers organization prior to joining Detroit. Served most of the 1995 and 1996 seasons as a roving infield instructor and coordinator of Minor League Instruction for the Rangers. Spent the second half of the 1995 season as the Rangers first base coach, filling in for Ed Napolean. Joined the Rangers Major League staff for part of the 1992 season and all of the 1993 and '94 as the club's infield and first base coach. Named to the position on July 16th, 1992 when Tony Harrah was named manager.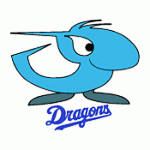 Made two trips to Japan following the 1993 season to work with the Chunichi Dragons of the Japanese Central League. Also, worked with them in their January 1995 spring training camp in Arizona.
Worked six seasons (1987-92) as the coordinator on Minor League Instruction and roving infield instructor and made coaching stints at single A-Daytona Beach in 1995 – '86 and single A – Tri-Cities in 1984.